Your joint health is often rooted in your daily lifestyle habits, which need to be addressed at-home beyond your in-clinic visits with your orthopedic provider and other prescribed treatments. Our innovative mobile app, PACE (Prescribe, Assess, Connect & Engage), is an easy-to-use solution in your pocket.
Through a partnership with you and your provider, Prescribe FIT and our PACE mobile app will be your guide on this journey. PACE connects you with consistent support, education and motivation that helps transform your life(style).
PACE 2.0: The Next Step to a Healthier You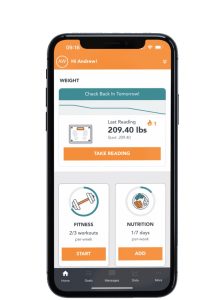 Redesigned Dashboard: Track your health in one convenient location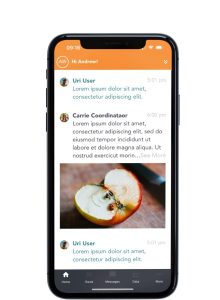 Health Coach Messaging: Communicate with your provider and dedicated Care Coordinator in-app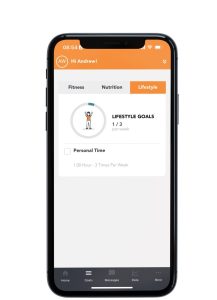 Daily & Weekly Goals: Receive personalized health coaching tips, nutritional guidance, and exercises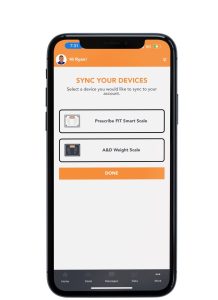 Bluetooth Low Energy (BLE) Sync: Quickly & easily sync your new Prescribe FIT Smart Scale or original A&D Bluetooth Weight Scale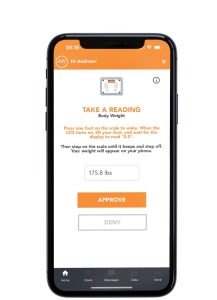 Record Weight: Take a reading every morning and record your weight loss over time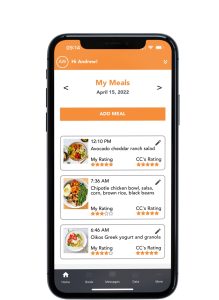 Meal Tracking: Record meals with pictures and ratings from you and your Care Coordinator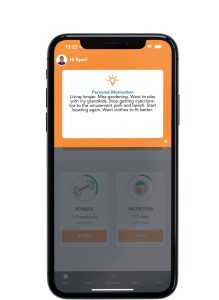 Motivations: New dashboard pop-ups serve as motivational reminders why you're doing this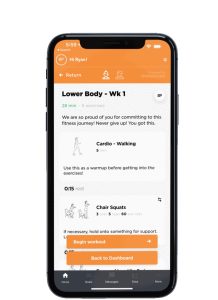 In-App Workouts: Follow along with simple workouts you can do at home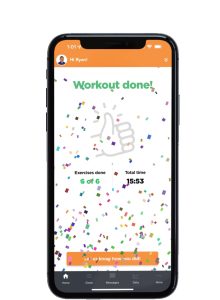 Workout Complete: Celebrate small victories as you improve your day-to-day life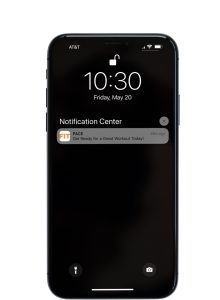 Reminders: Stay motivated with automated notifications and gamified "Weigh In Streaks"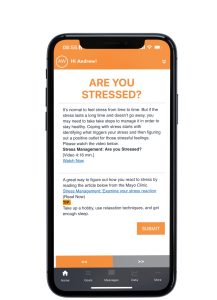 Engagements: Engage in educational pathways to understand healthy choices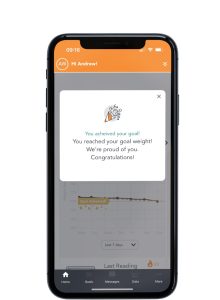 Goal Achieved: View progress towards your weight loss goals
More Details
PACE is exclusively for patients of our orthopedic practice partners who are prescribed our virtual lifestyle health program. Already enrolled? Download the app here: Apple App Store and Google Play Store.
PACE 2.0 is available for patients using the following devices and mobile operating systems:
Apple® device running iOS 12 or newer
iPhone 6S or newer
iPad mini-2, iPad Air, iPad Pro and iPad 5th generation or newer
Android™ device running Android 11 or newer
We've updated our app!
PACE is currently in 3.4. Visit What's New in PACE 3.0 and What's New in PACE 3.4 to learn about all of the amazing new features we offer!